AFFILIATE PARTNERSHIP PROGRAM
At OfficeLounge, we strive to provide high quality office spaces so you could deliver premier service to your clients! We believe that in today's competitive business landscape, having access to top-of-the-line tools, platforms, and websites is crucial for improving exposure, streamlining processes, and maximizing profitability.
In line with our commitment and to cater the evolving demands of businesses in every industry, we have partnered with exceptional companies that share the same vision and values. These partnerships allow us to provide you with the resources and support you need to leverage your business and achieve success.
Take advantage of our extensive network and expertise to enhance your operations!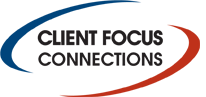 Client Focus Connections
Virtual Assistant and Telemarketing Services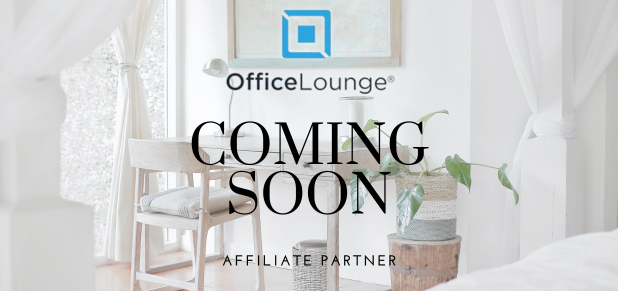 Website Partner
Website Development and SEO Services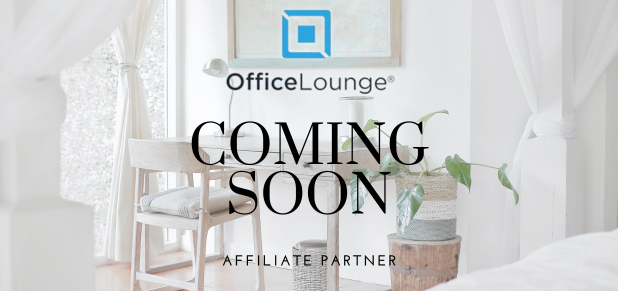 CRM
Customer Relationship Management Platforms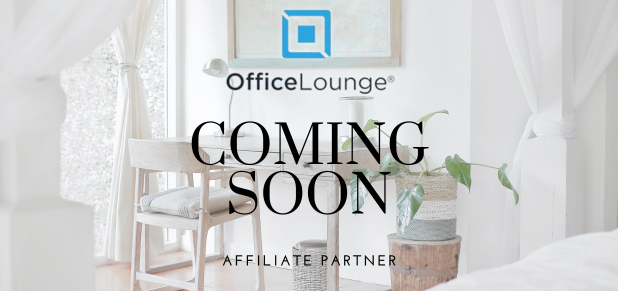 Phone System
Prospecting System
Licensee Opportunity
We are opening more locations! If you're interested in becoming an OfficeLounge Licensee, please send an email to info@yourofficelounge.com or call (715) 421-6403.